Commission an Original Artwork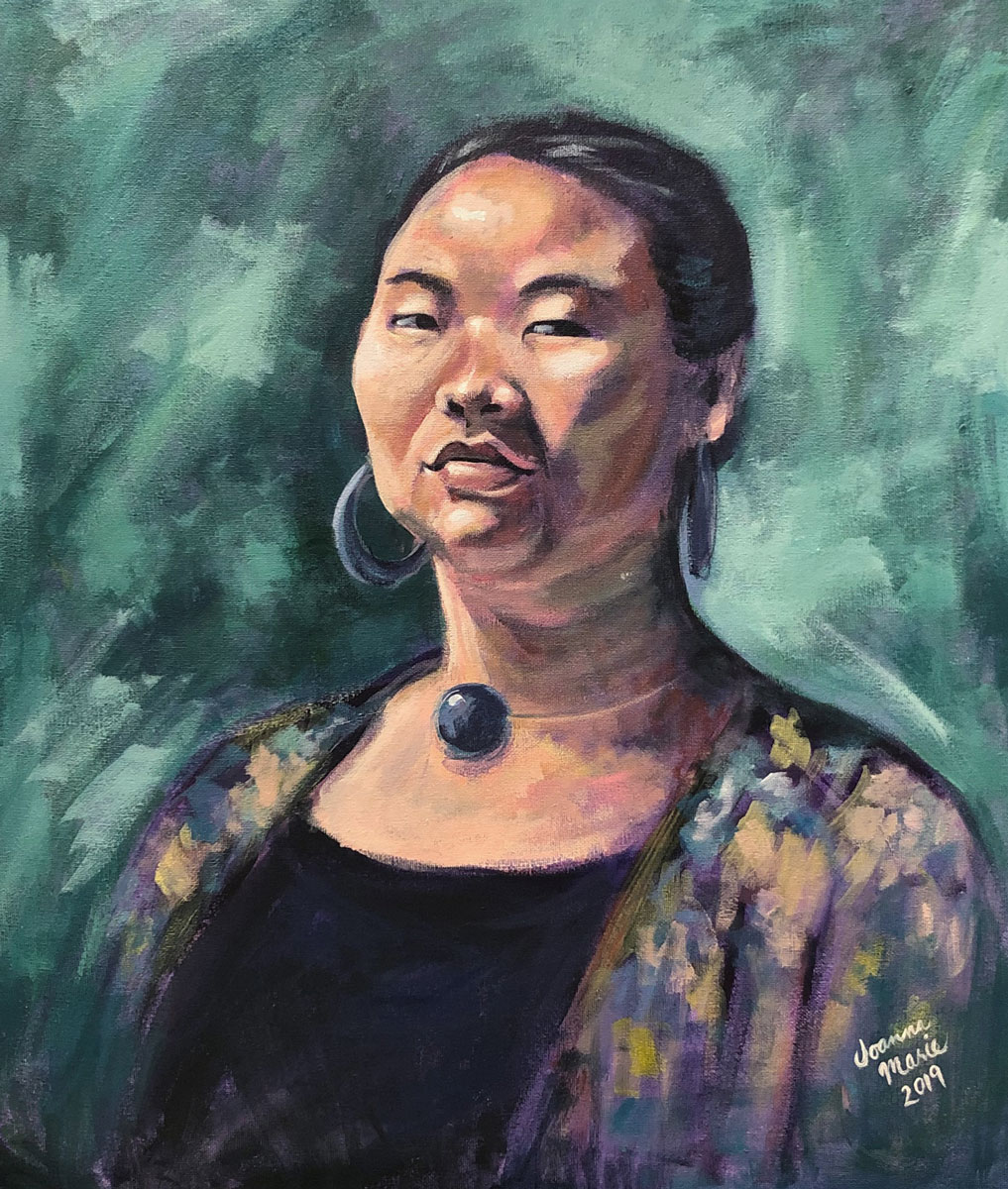 Classic Portrait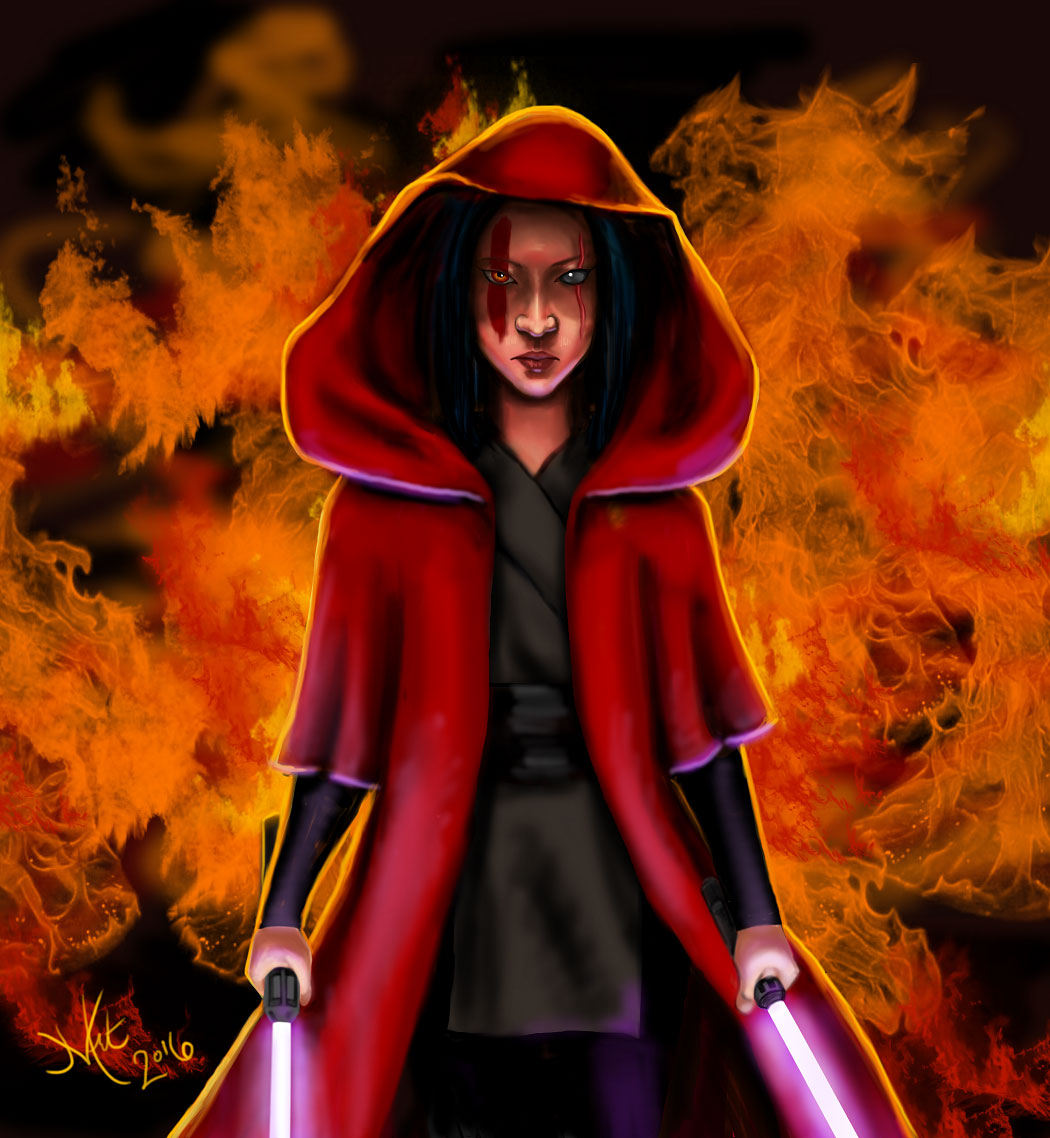 Digital Star Wars-inspired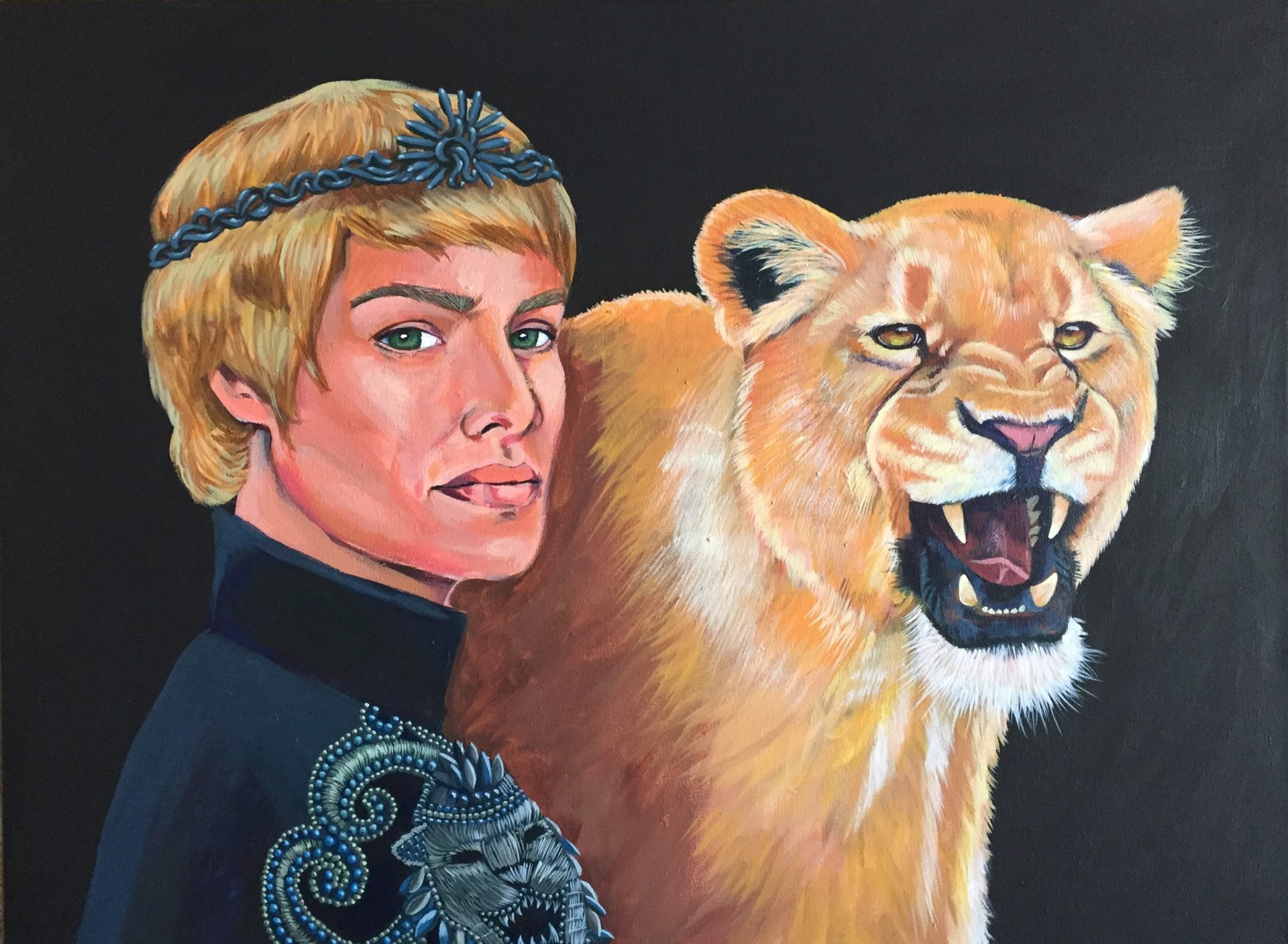 Animal Spirit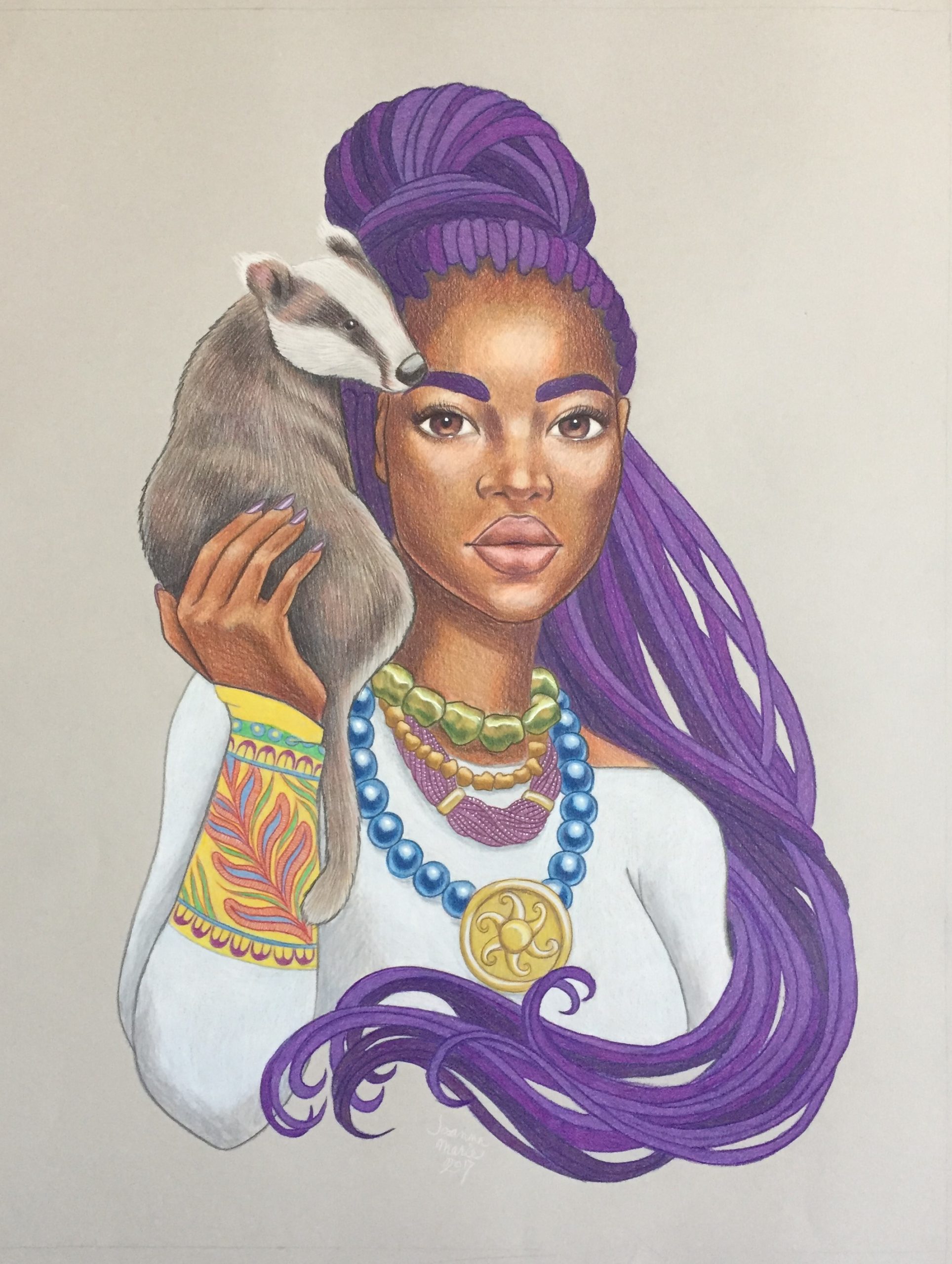 Animal Companion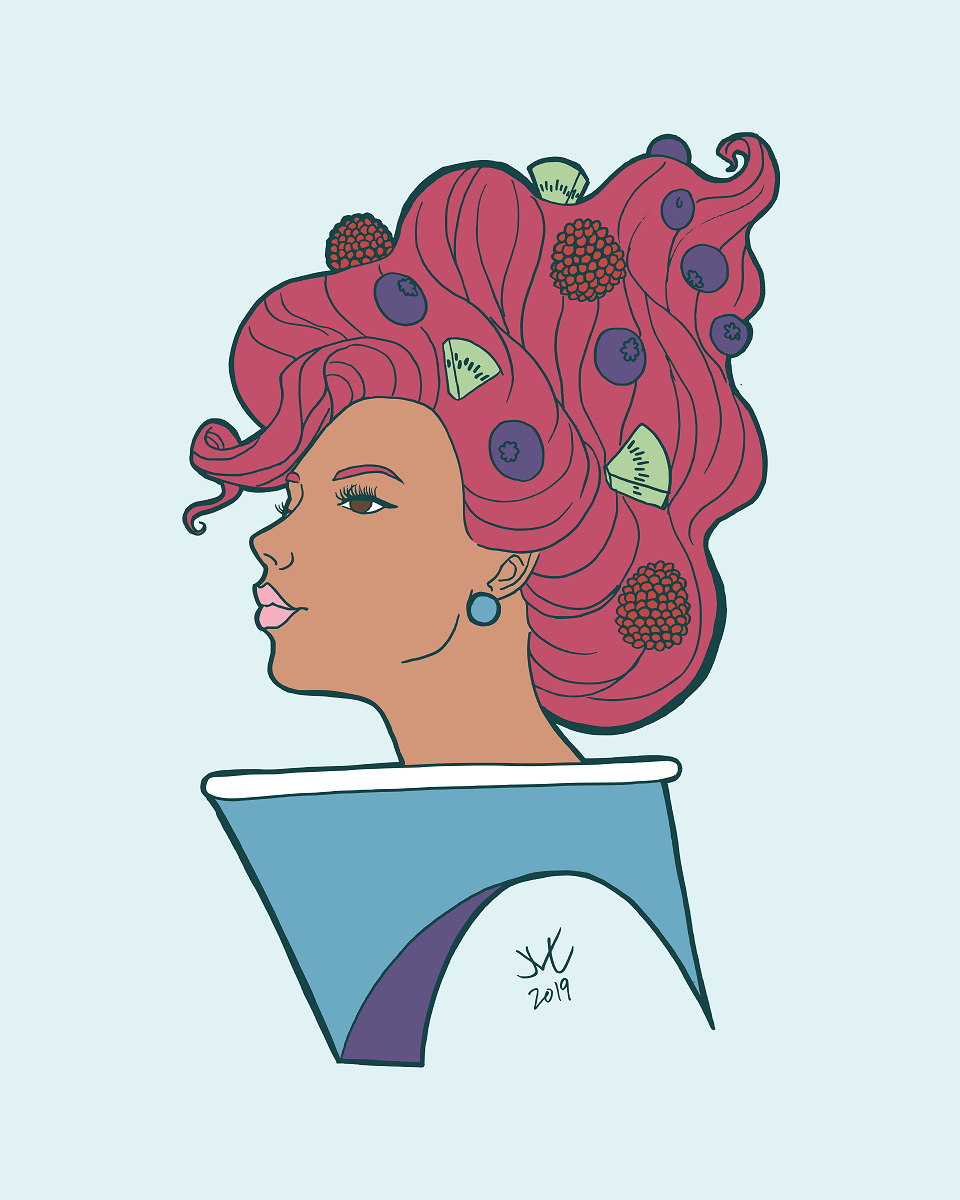 Sugar Hair
Additional Commission Information
Note: 50% NON-REFUNDABLE down payment is due before start of commission, and remaining amount is due upon completion.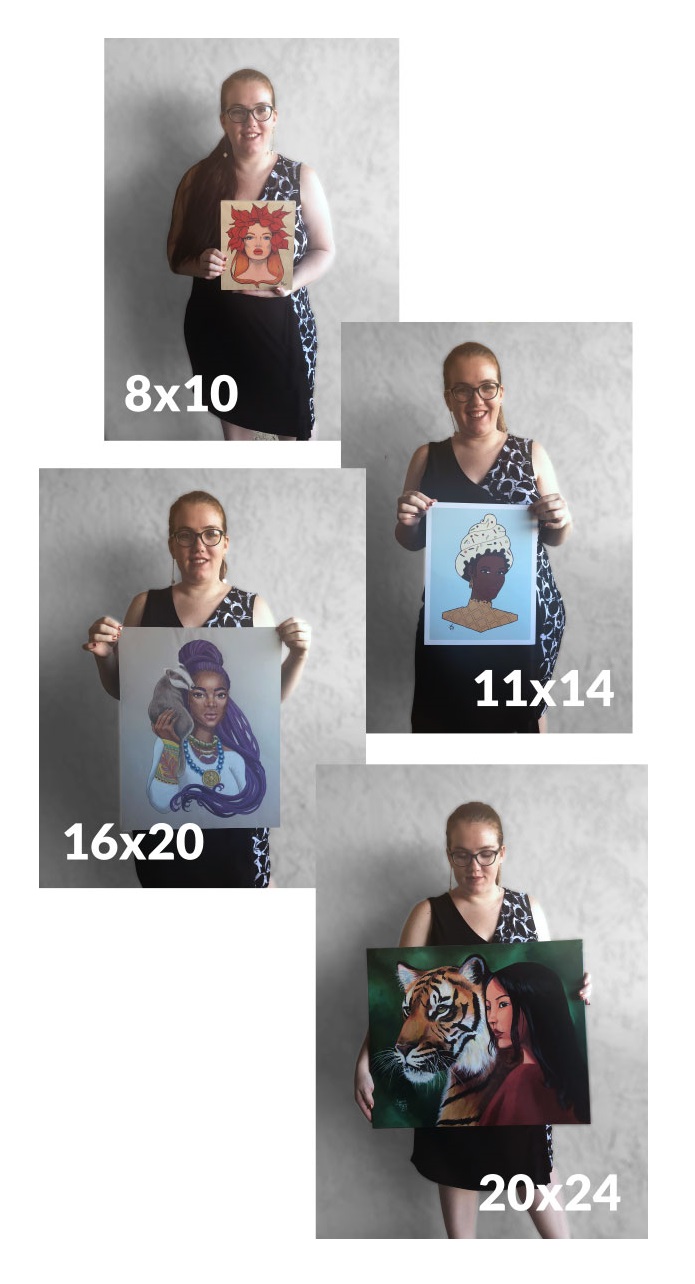 Colored Pencil & Acrylic Portraits – Prices do not include framing services, which are available at an additional cost.
Digital Portraits – Price includes one unframed print of the artwork, 11″x14″ for Sugar Hair and 16″x20″ for Star Wars-inspired portraits.