Faces. Seeing how every little stroke can change an entire expression. Watching a person come to life through paint and pencil and brush.
Horses and felines, particularly the big cat variety. Both of these animal types are some of the most graceful and aesthetically pleasing to my eye, personally.
"Art is all about inspiration, bringing something new and magical to the world."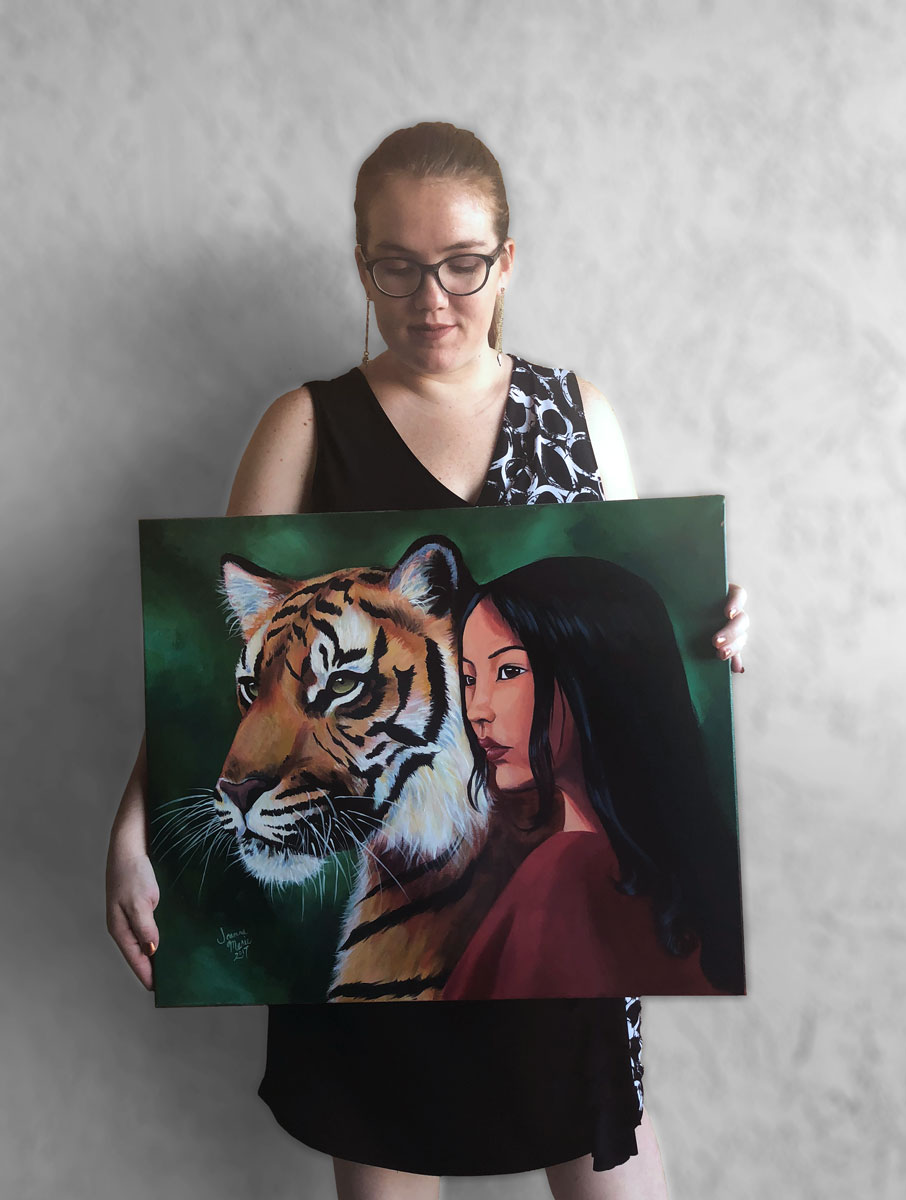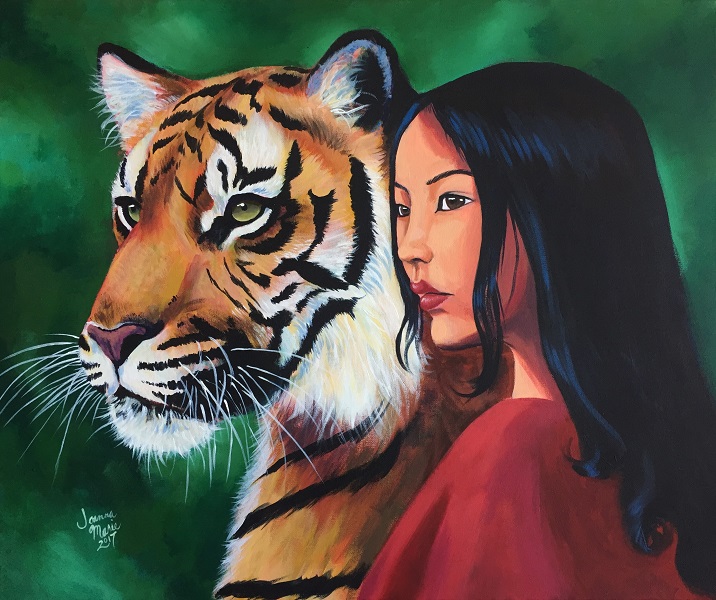 Filling the world with a little beauty, hope, and subtle magic – one painting at a time.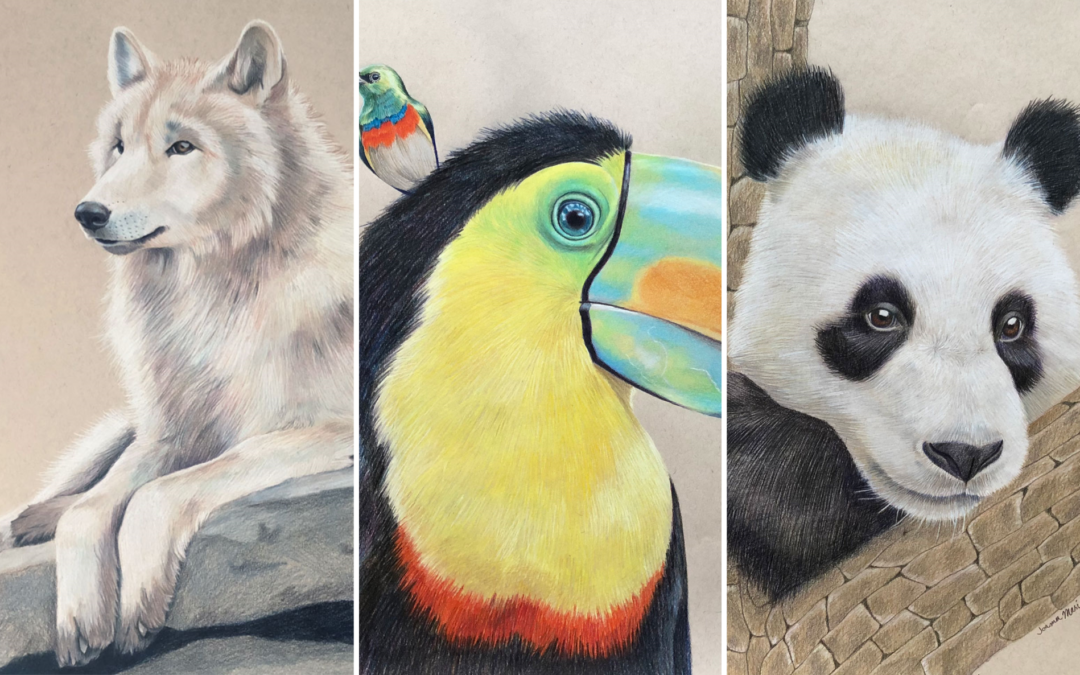 What in the world has Joanna been up to?? It's certainly been a long while since I updated my blog! So here's the latest in Joanna Marie Art news! Not of Blood/Like Family The concept for this series came about when I saw a call for artists for a show at New City...
read more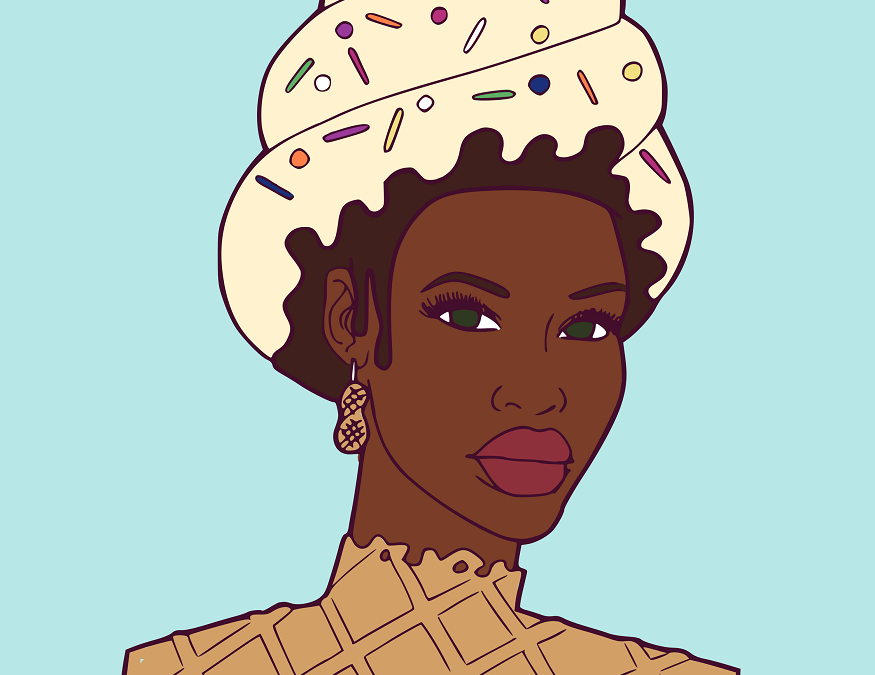 What in the world has Joanna been up to?? you may be wondering. Well, wonder no more, I've just the thing for you! My October installment of everything I've been up to this month! Sugar Hair If you have been following me on Facebook and Instagram, you have most likely...
read more