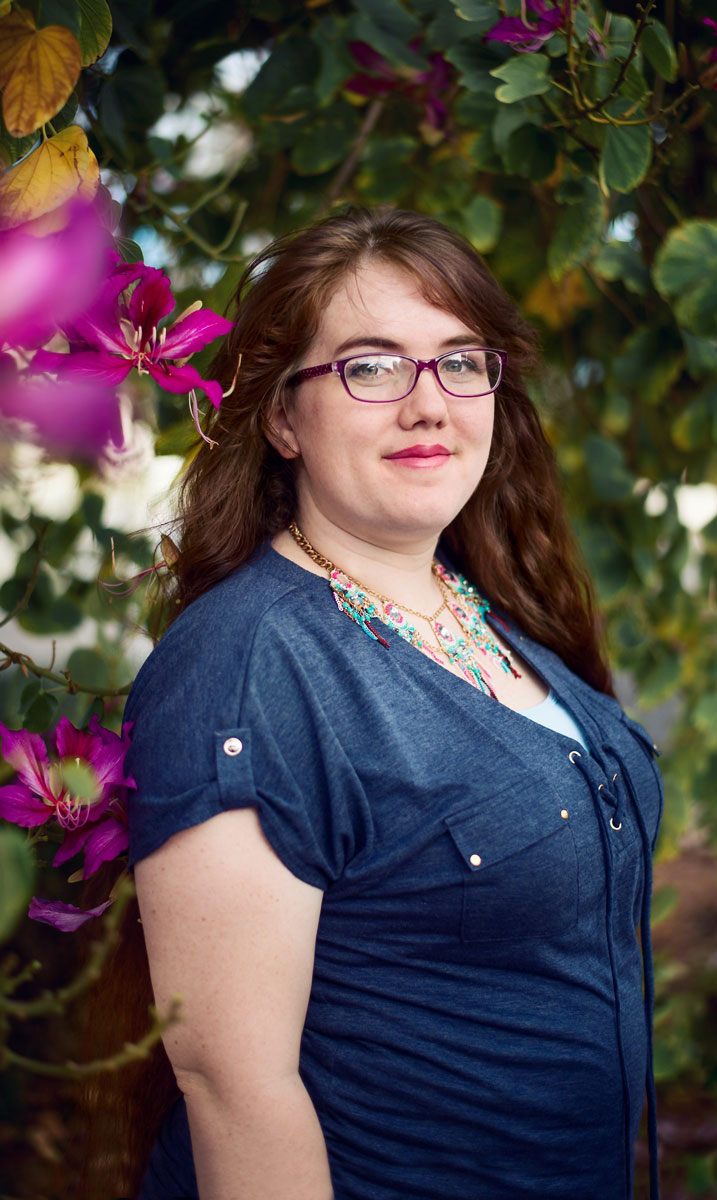 A Little History
I was born and raised in a small town in Arizona. I took an interest in fine art at the age of three, after watching an older cousin draw a picture. From then on, I drew as often as possible, spending the majority of my childhood working on art. Being homeschooled allowed me many hours to improve my skills. At the age of 15, I took an art class at the local community college and that was when my art progressed from amateur to professional quality, through the tutelage of my professor.
My dream is to fill the world with a little beauty, hope, and subtle magic – one painting at a time!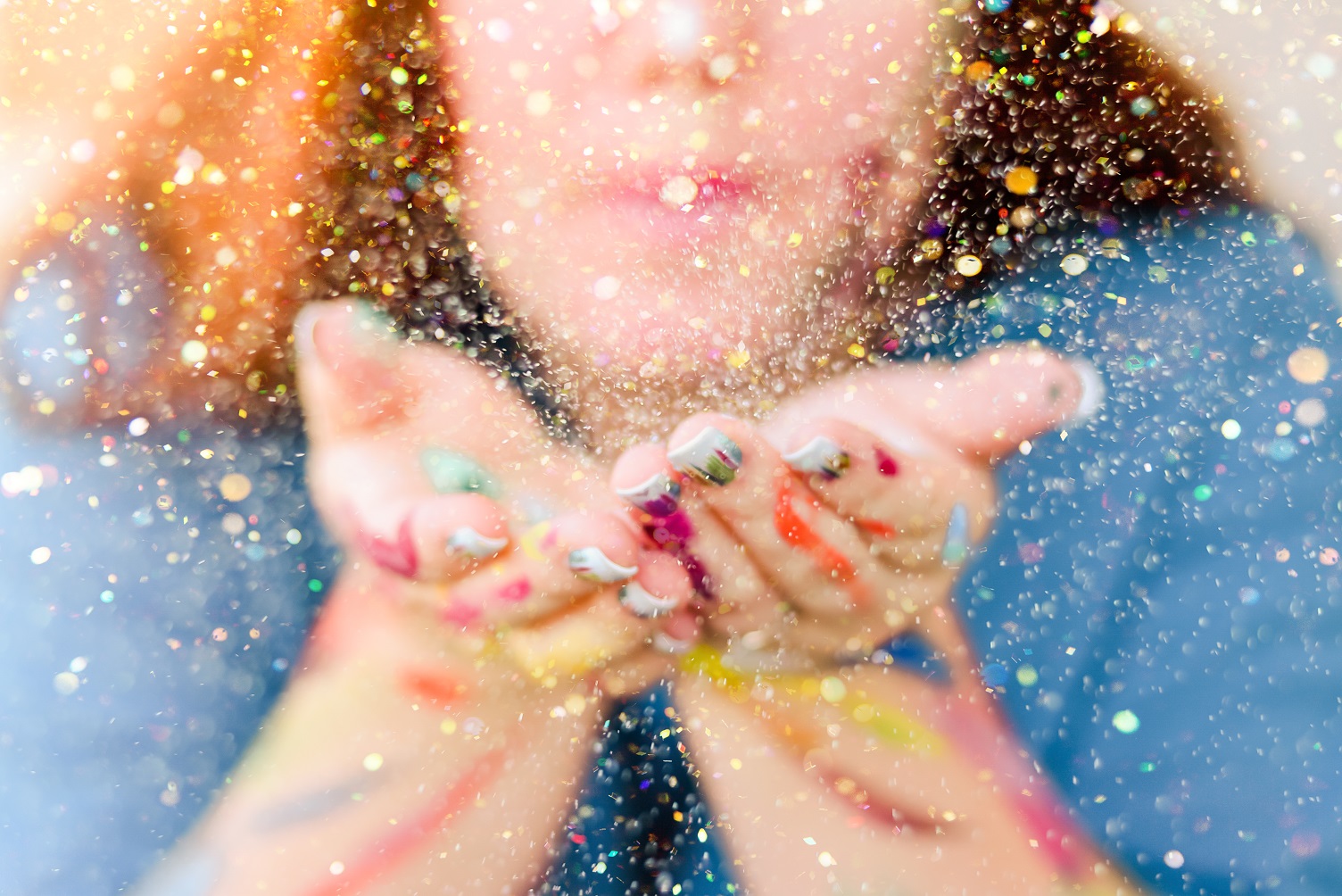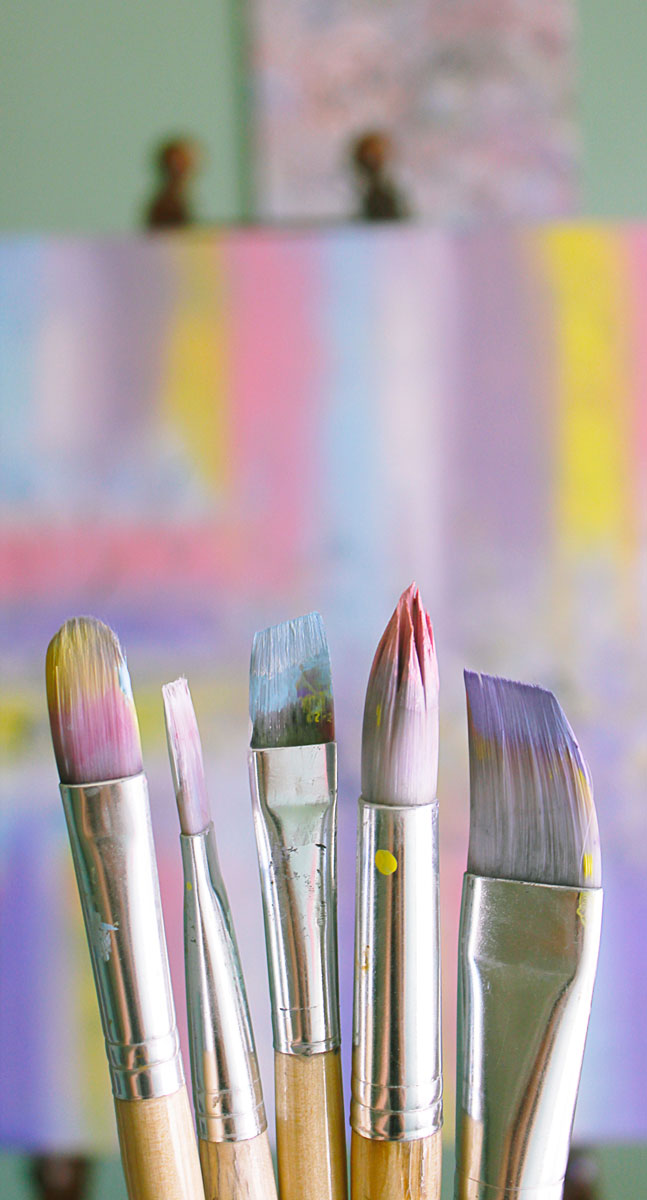 The first inspiration that comes to my mind when asked is my family. With five sisters and six brothers, my home growing up was always full of life. My parents encouraged my artistic endeavors from the very beginning, always providing a solid rock of encouragement and advice. Just as my family, many friends have been instrumental in my artistic development, particularly in the realm of delving into Anime style art and my progress from there into cartoon and caricature portraits. People are my greatest inspiration, and one of my favorite subjects.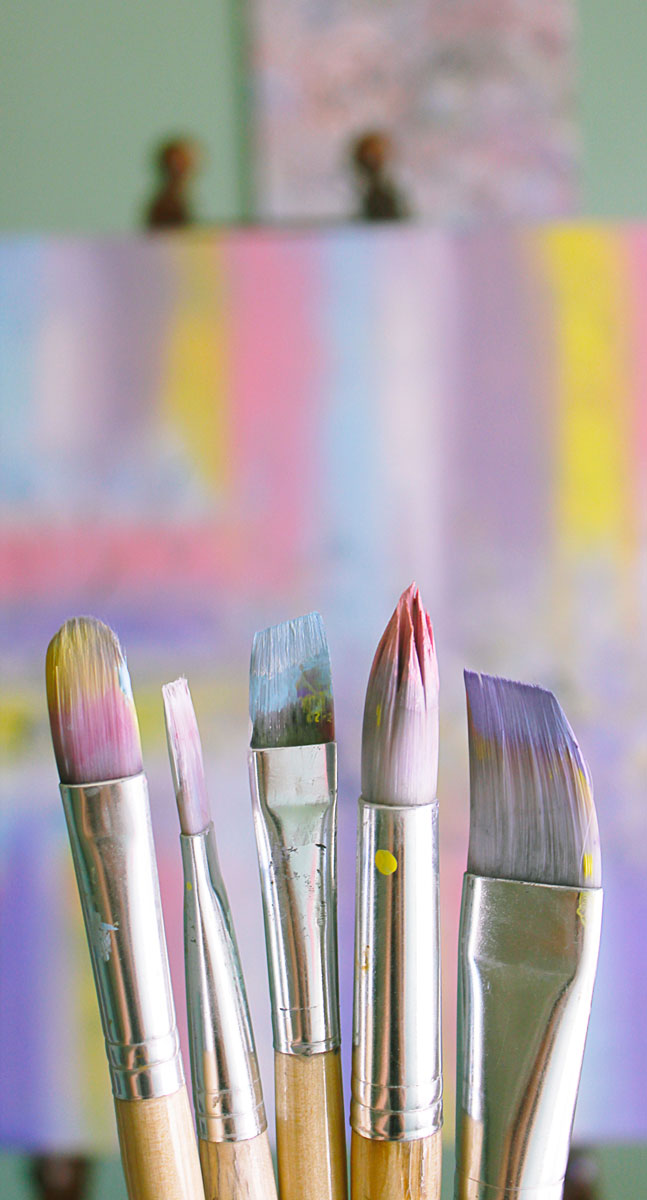 Animals are also a great inspiration to me, cats and horses in particular. Both of these animals express a great deal of elegance and pride, almost seeming to know they are beautiful. Capturing such pride, such beauty in a painting is my goal.