What in the world has Joanna been up to?? you may be wondering. Well, wonder no more, I've just the thing for you! My October installment of everything I've been up to this month!
Sugar Hair
If you have been following me on Facebook and Instagram, you have most likely seen this drawing/digital painting. I originally did it for Inktober 2016, and colored it in digitally. This year, I decided to expand on my Sugar Hair series into a full set of 12… to make a calendar!
This next painting was finished in September, but since I was a slacker, I forgot to post my "what I've been up to" post, so I'll share it now! I shared a bit about my art process for this painting, and am so happy with how it turned out!
"Pride of the Lioness
Acrylic Paint, 18″x24″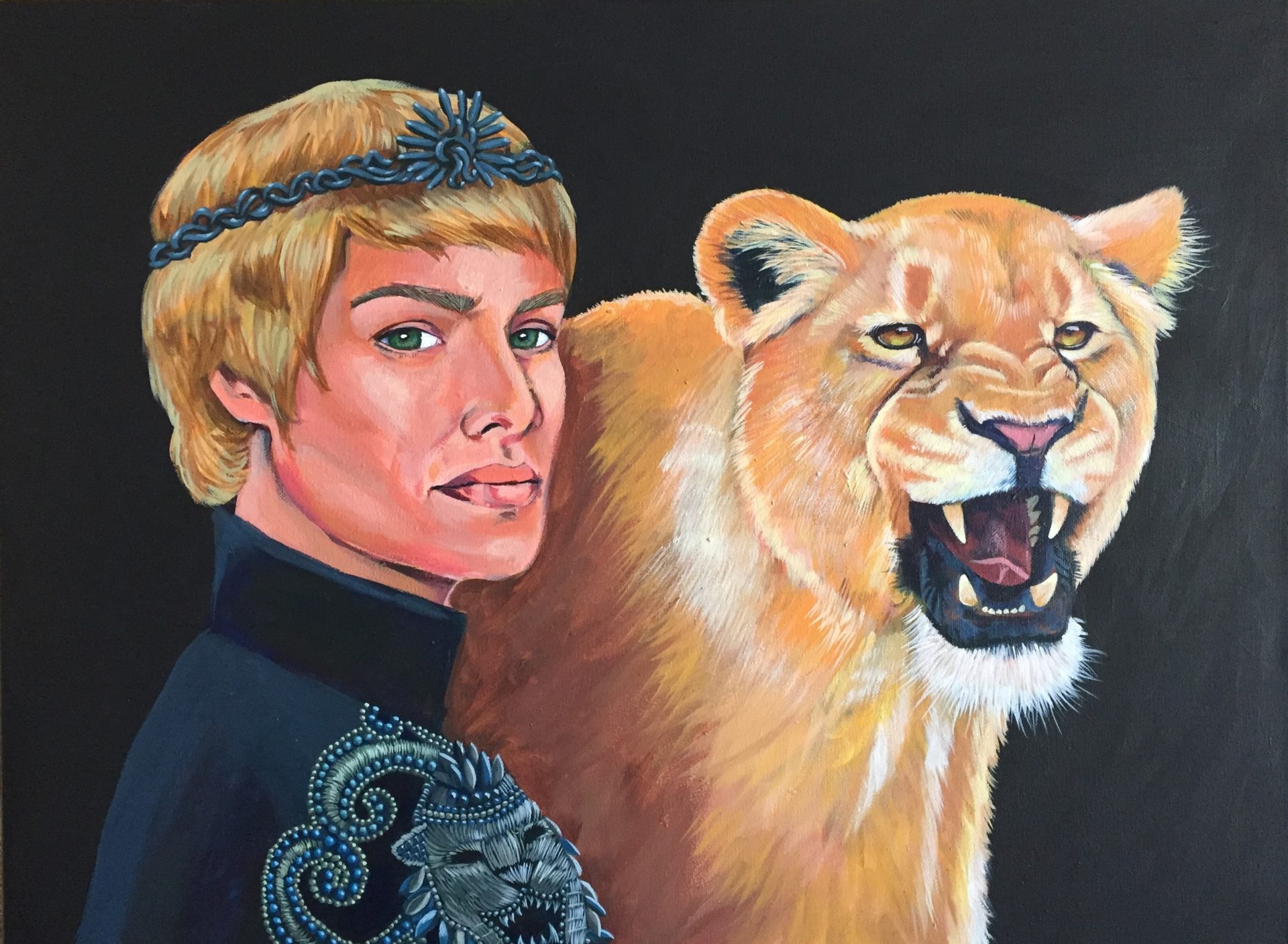 Colored Pencil, 16″x20″
Another piece I finished in September. The third in my "Animal Companion" series… looking forward to doing some more!
Every now and then, I get the itch to do a pen and ink drawing, and realize I've forgotten why I love it so much!
I'm really trying to get out and involved in more events in the local Phoenix community, and I'm so excited to be a part of the AZ Hip Hop Festival on Nov. 11! It's so nerve-wracking, trying to remember everything I need to bring and prepare… but fun! I'm really looking forward to it, even though I'll be there allllllll day!
I got a shirt made, special for the event! I also printed out some mini calendars which will be available for the first time at the Hip Hop Festival – each one signed personally by yours truly! Hope to see you there!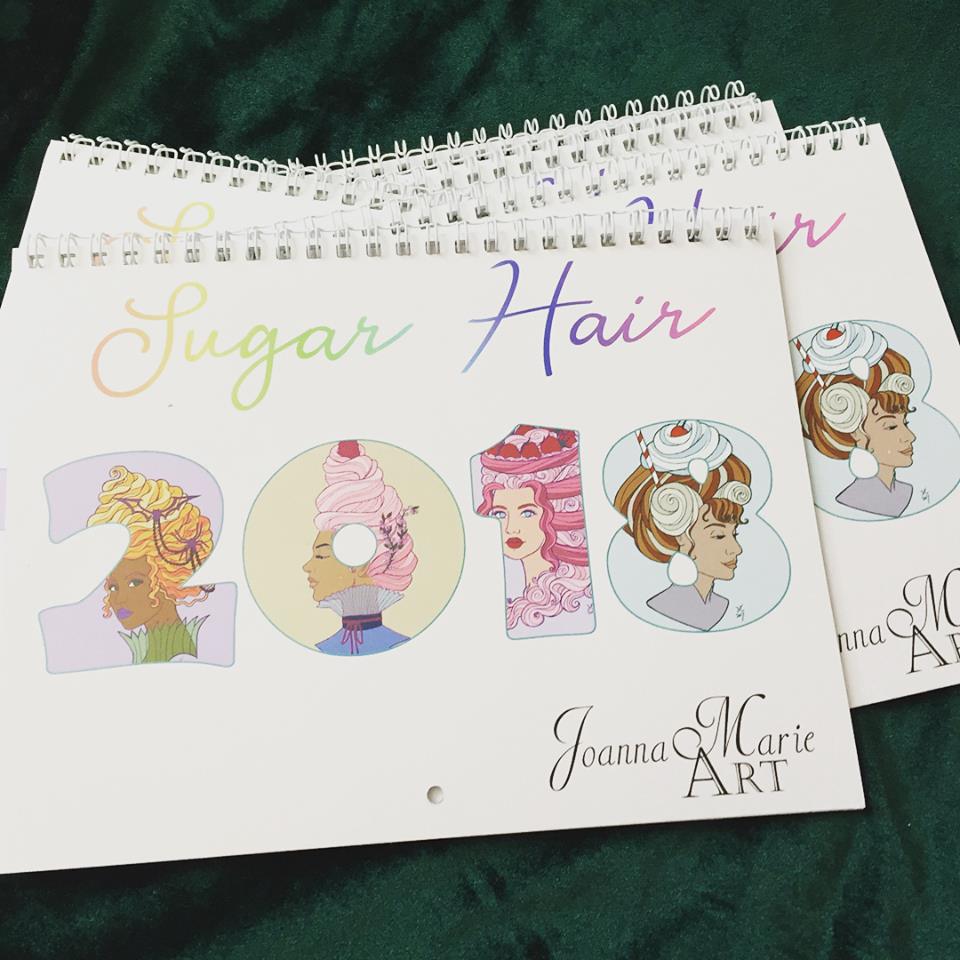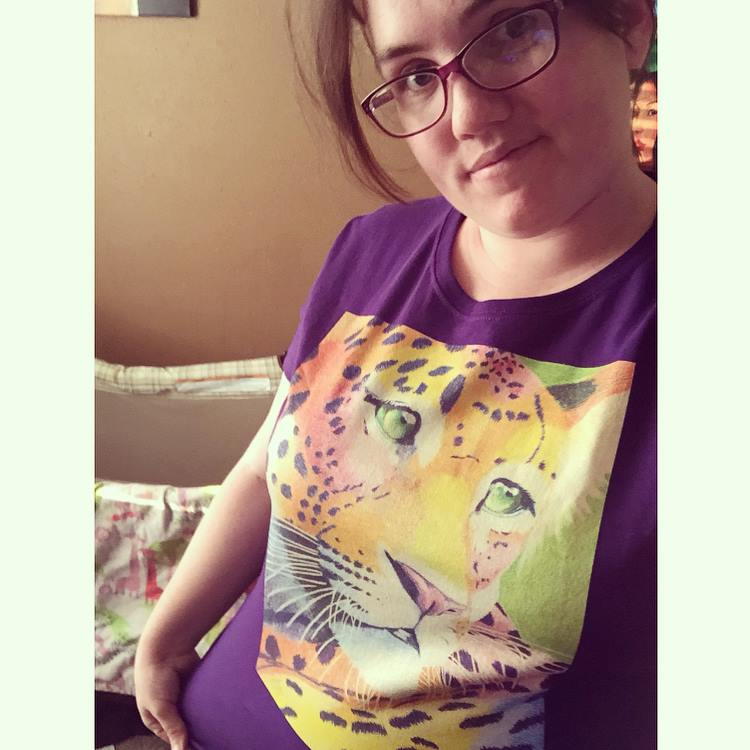 Last, but certainly not least!
I have opened holiday commissions for the Christmas, 2017 season! Don't delay – spots are limited!