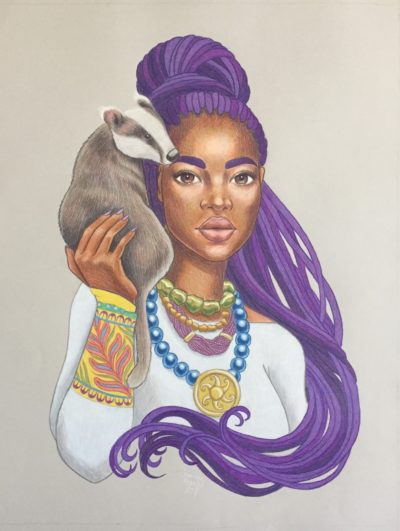 Animal Companion Portrait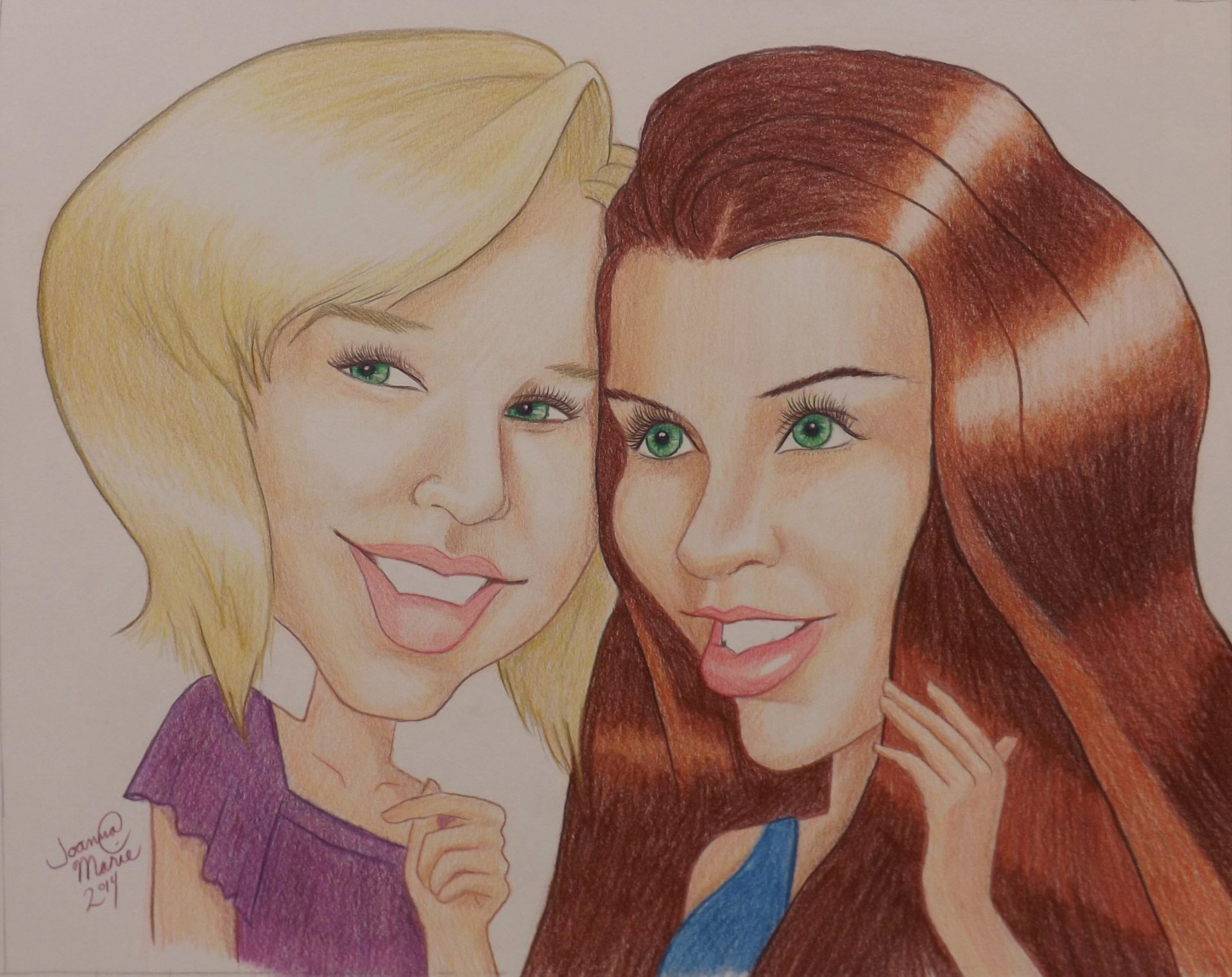 Caricature Portrait (2 faces)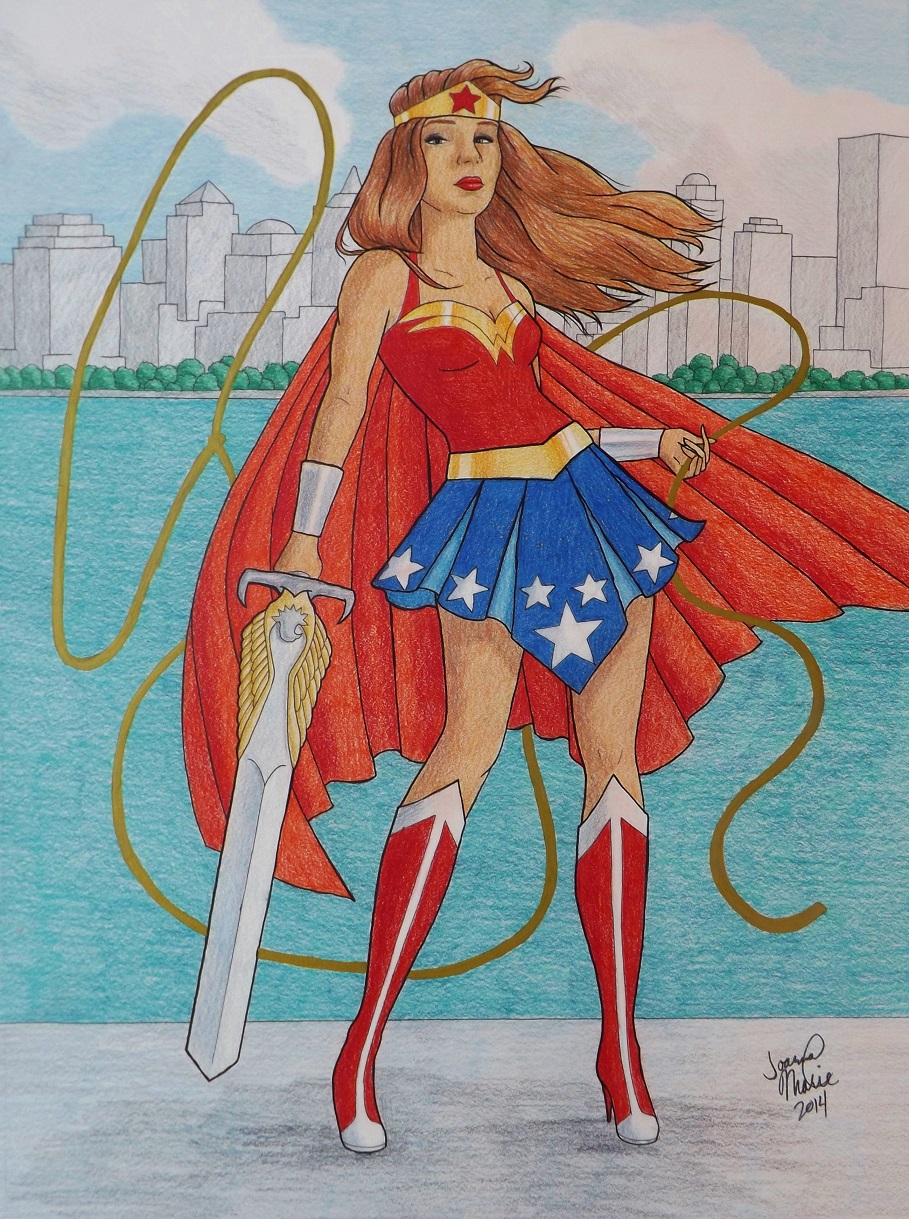 Full Body Portrait (Single character)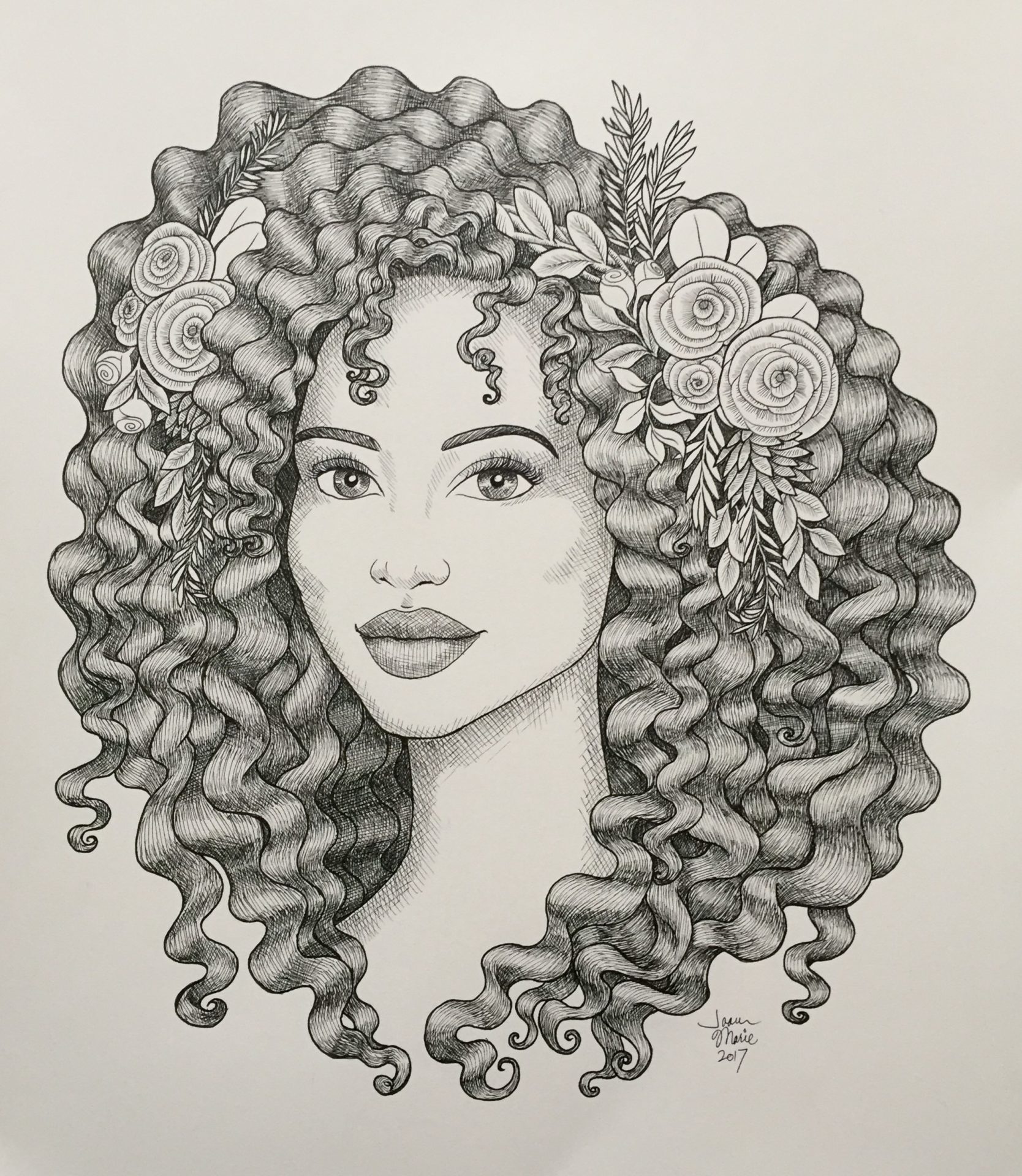 Caricature Portrait (Pen and Ink)
Note: 50% NON-REFUNDABLE down payment is due before start of commission, and remaining amount is due upon completion.
Prices do not include framing services, which are available at an additional cost.
Commission a Caricature Portrait
Caricature Portrait
16x20 – $150
12×16 – $90
11×14 – $70
8×10 – $50
Animal Companion Portrait
16x20 – $350
12×16 – $250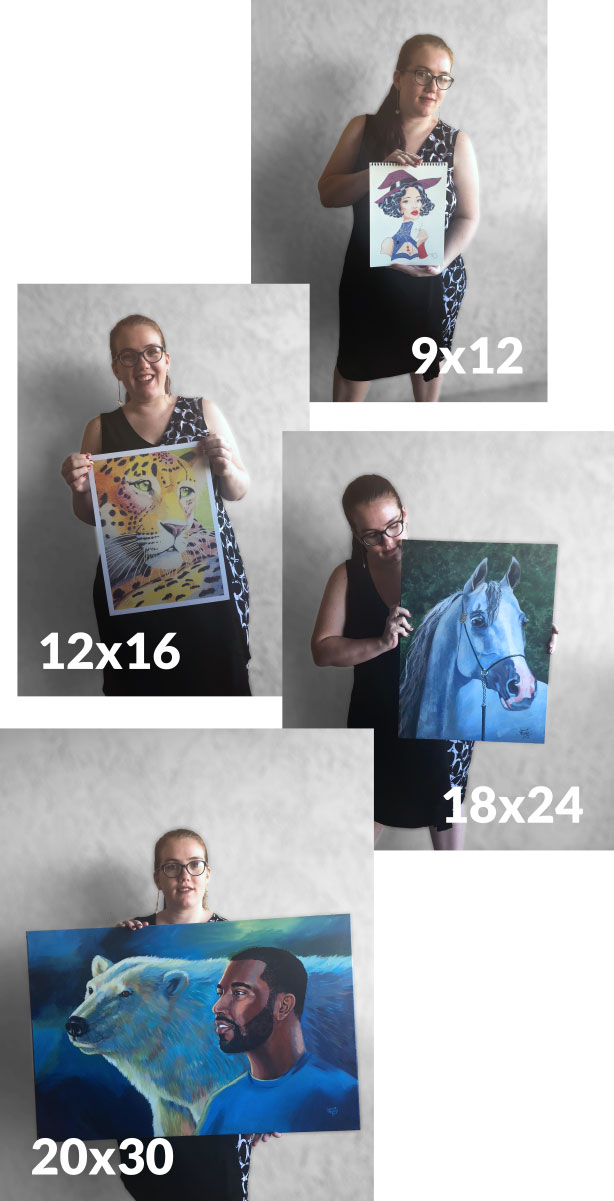 I have always felt a need to create art. It's a vital method for me to express my thoughts and dreams. I'm currently focusing on dual portraits of people with animals, working to expand our collective definition of beauty and create a space of calm reflection in the midst of the inevitable stresses of life.